Human Rights Day
(International)
Nobel Peace Prize Awards Ceremony in Oslo, Norway
Nobel Prize Awards Ceremony in Stockholm, Sweden
Constitution Day in Thailand
(1932)
ROYAL CHRISTENING
Prince Emmanuel of Belgium {2005} [son of Prince Philippe of Belgium, Duke of Brabant (son of King Albert II of the Belgians)]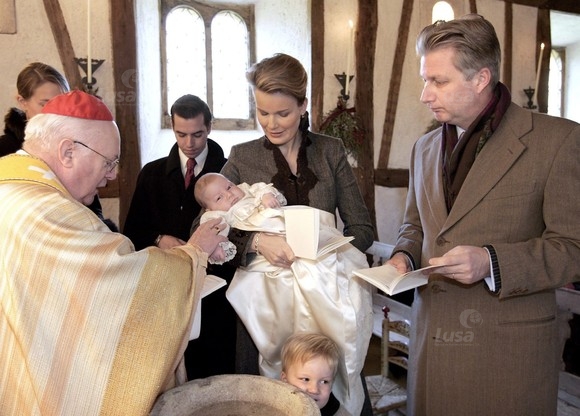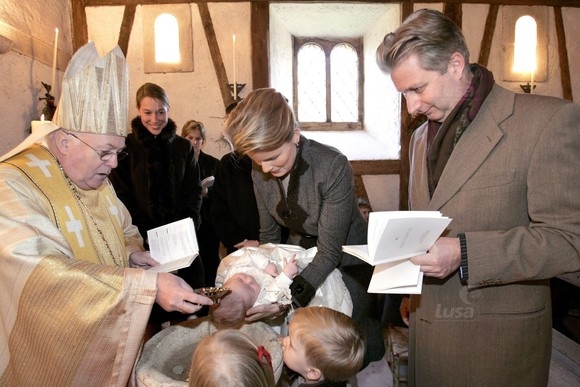 HISTORICAL ROYAL EVENTS
1041 The adopted son of Empress Zoe of Byzantium succeeds to the throne of the Eastern Roman Empire as Michael V.
1508 The League of Cambrai is founded by Pope Julius II, King Louis XII of France, Holy Roman Emperor Maximilian I, and King Fernando II of Aragon, Sicily, Naples, Valencia, Sardinia + Navarre as an alliance against Venice.
1541 Thomas Culpeper and Francis Dereham are executed for having affairs with Catherine Howard, Queen consort of England and wife of King Henry VIII of England.
1932 Thailand adopts a Constitution and becomes a constitutional monarchy.
1936 Abdication Crisis: King Edward VIII of the United Kingdom signs the Instrument of Abdication.
HISTORICAL ROYAL BIRTHS
1394 King James I of Scotland {aka James I, King of Scots} (d.1437)
1820 Princess Elizabeth of Clarence (d. March 4, 1821), baby daughter of the future King William IV of the United Kingdom
DEATHS
949 Herman I, Duke of Swabia
1041 Michael IV the Paphlagonian, Emperor of the Byzantine Empire
1508 Rene II, Duke of Lorraine, Duke of Bar
1865 King Leopold I of Belgium, Prince of Saxe-Coburg + Gotha, Duke of Saxony